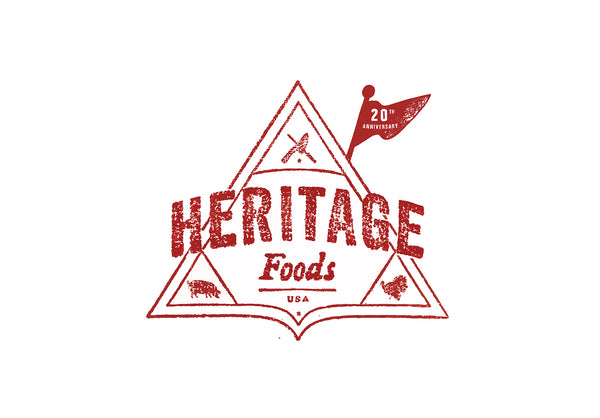 Batali Salumi!
This week we area proud to feature a Salumi Package from Batali Salumi!
In 2005, one of this country's great curemasters, Armandino Batali, got a call from a kid in New York trying to sell him pork. He thought it suspicious at best and maybe even a practical joke, but after repeated attempts, he finally relented and brought in a pallet of 30lb Heritage hams, jowl and shoulders to his beautiful facility in Seattle proper. Months later, when the product was ready, the public rejoiced and the rare and heritage breed movement rose in stature because of Armandino's support.
We are honored to feature again arguably the best cured meats in the New World. The patriarch Armandino Batali is older now but still very much involved at Salumi, the historic storefront in downtown Seattle. His daughter Gina and her husband Brian run the day-to-day operations but Dad is still always around making sure his highest standards are being maintained. Products at Salumi are made by three people, making it one of the smallest production teams anywhere. We thank the Batali family for supporting the small family farms we work with.
Mole is made with Belgian chocolate, chipotle, cinnamon and ancho peppers. It is not a smoked product but has a smoky flavor with a balance of sweet and spicy.
Salumi Salami is a mild salami with a touch of ginger for a unique tartness.
Hot Sopressata is an Italian classic. This version offers a hint of spice!
Handling
If package arrives greasy that is to be expected. DO NOT refrigerate, even after cutting into it. DO NOT put in plastic as these product must breath. Hang salumis for best air circulation. If handled correctly, this product will not go bad even in hot climate.
It's important to own a very sharp knife so that the salumi can be cut thin! If you cut it paper-thin then this is one of the greatest values on the Heritage Foods USA website!