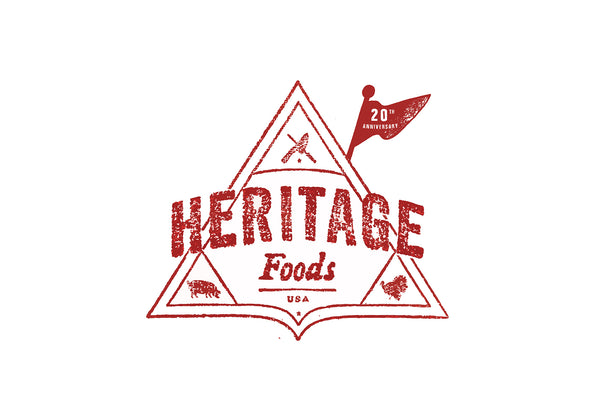 Salumi Bolognese
This recipe is adapted from Food and Wine's Pasta with Salumi Bolognese — a smart, efficient, and tasty way to make the most of your salumi ends!
Ingredients:
1lb short or long pasta 
Two 14.5 oz cans of whole tomatoes
2 tbsp. tomato paste
2 oz. mixed salumi ends
8 oz. ground Wagyu beef
1 cup red wine
1 cup water
2 tbsp. olive oil
1 garlic clove, grated on a microplane
2 basil springs
1 bay leaf
Salt and pepper
freshly grated Parmigiano Reggiano to finish 
Procedure:
1. Heat olive oil in a large saucepan or heavy-bottomed pot over medium heat. Add the salumi, prosciutto, and ground beef to the pot and brown on all sides. Strain excess fat and add the grated garlic and tomato paste, allowing them to toast until the tomato paste becomes a dark brick red. Deglaze the pan with 1 cup of red cooking wine. Then add the canned tomatoes, breaking them up as they cook. Once all of the tomatoes are crushed to the desired amount, add 1 cup of water and continue to cook. Add the bay leaf, basil sprigs, salt and pepper and allow the sauce to simmer.
2. As the sauce is simmering, fill a 6 quart pot halfway up with hot water and bring it to a boil. When the water is at a rolling boil, add two handfuls of kosher salt and allow it to dissolve. Add 1 box of dry pasta to the boiling water and cook for about twelve minutes (or longer, depending on the desired doneness), stirring occasionally to avoid sticking.
3. Strain the pasta when it is cooked to the desired doneness, reserving two cups of the starchy pasta water. Add the strained pasta to the salumi bolognese over low heat and stir, adding pasta water as needed to loosen up the final product.