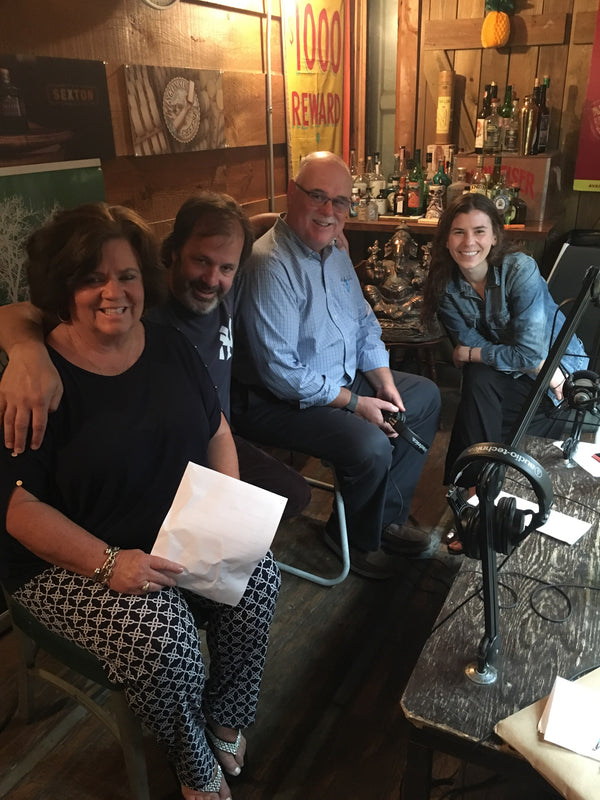 Spotlight On: Sam Edwards
Spotlight On: Sam Edwards

Favorite Heritage Cuts: Pork Bellies, Fresh Hams, Shoulder

Sam and Donna Edwards recently stopped by the Heritage Radio Network studio to join Patrick and Emily on The Main Course OG. Download the episode to hear Sam talk all things ham, sausage, bacon, the Summer Fancy Food Show and the rebuild of his famous smokehouse in Surry, Virginia!

And now for the first time ever, Edwards Hickory Smoked Sausage made with our 100% Heritage Breeds!
Photo Credit: Edwards Virginia Smokehouse

Edwards World Famous Hickory Sausage, A Staple Throughout the South, is Now Made with 100% Heritage Breed Pork — Exclusively for Heritage Subscribers!

This historic time-honored sausage follows a 1926 recipe using a custom blend of fresh sage, red and black pepper, sugar and salt that is then slowly smoked with hickory wood. The result is an unbelievably delicious sausage with a satisfying snap and unique burst of perfectly balanced porky and smoky flavor.