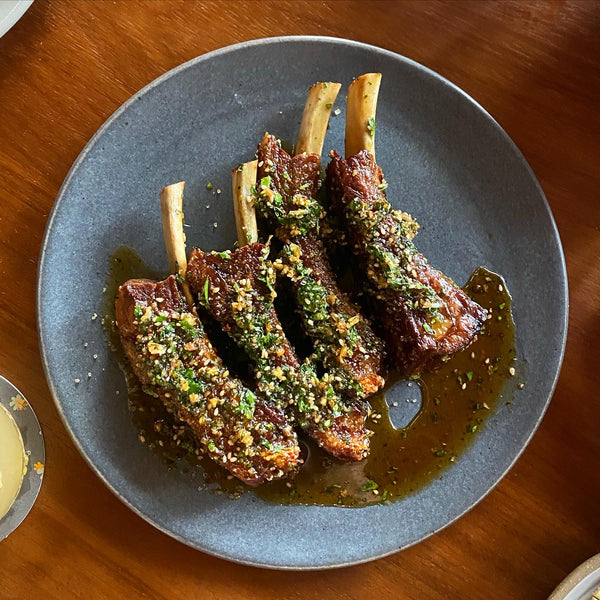 Momofuku Ssäm Bar is Back!
Helmed by Chef Eunjo Park, formerly of Momofuku's Kāwi, the menu reflects the restaurant's illustrious history without being stifled by its reputation, opening the door for new ideas and creations. Kimbap and Ssäm anchor the menu, which is rounded out with small plates, rice cakes, and crispy rice dishes.


Go with a group of old friends, try some of everything, and don't forget to order a few rounds of the incredible cocktails. Thank you to the Momofuku group for all of the support over the years. Thank you Chef Eunjo Park, Chef Max Ng, Chef Peter Croce, James Parry, and David Chang. As we always do when leaving Ssäm Bar, we can't decide what's better — the food or the hospitality.