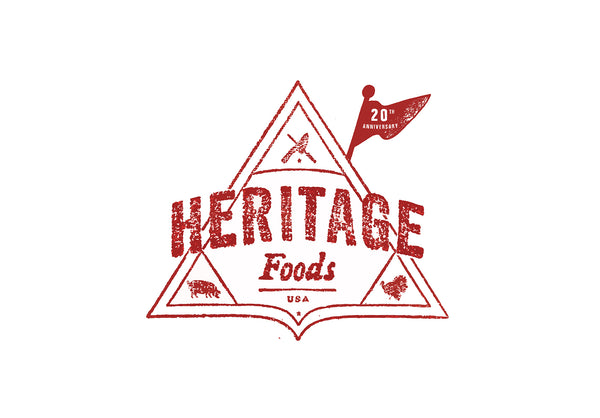 Heritage Foods Loyalty Program
One year ago we launched our Heritage Foods USA Loyalty Program to thank you (the Enlightened Meat Buyer!) for your continued support! We are proud to keep it going for another year!
Receive a certificate for $20 off your 2nd order.

---

Included with every 5th order you place (5, 10, 15, etc.), receive a free dinner for two or four: 5-Rib Pork Chop Rack or Two 14-oz Ribeye or NY Strip Steaks.

---

Following a 25th order (25, 50, 75, etc.), receive a free dinner for eight along with gifts from our farmers.

---

With your 30th order, you become a member of Heritage Foods USA's Rare Breed Club. For more information contact Catherine.

Not Sure How Many Orders You Have Placed?

E-mail us or call us!
Tel: (718) 389-0985

*The benefits of this program do not apply to past orders, but your number of orders to date will be counted towards future benefits.
The post Heritage Foods Loyalty Program appeared first on HERITAGE FOODS USA.