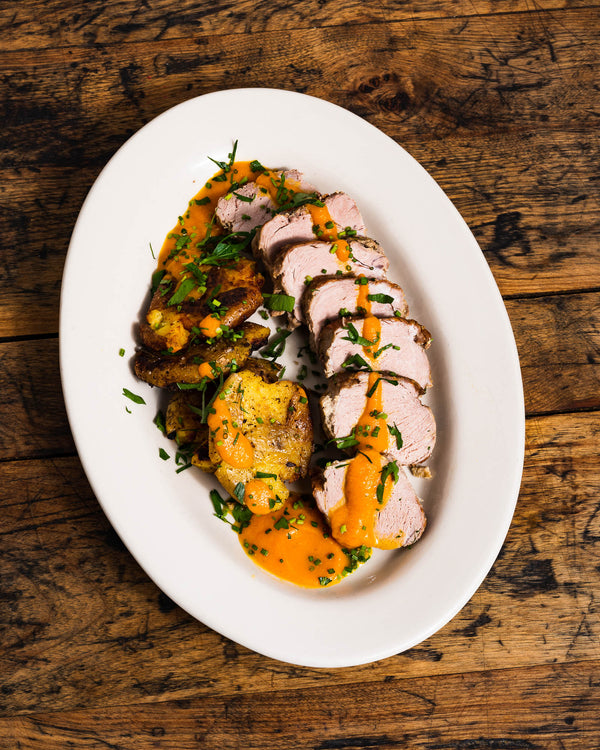 Get 10% Off Pork Tenderloins this Memorial Day!
With Memorial Day around the corner nothing beats our sizzling pork tenderloin. Perfect for a group, the pork tenderloin is a low maintenance cut easy to cook on the grill. Simple to cook to a perfect medium, just slightly pink, and delicious whether marinated, wrapped in bacon, or prepared simply with salt, pepper and a little olive oil, our tenderloin is justly celebrated as true culinary jewel, perfect for fine dining, family dinner, or sliced into medallions as party favorites. And if there is any left over, a fried tenderloin sandwich cannot be beat. Serve with sides of pasta salad and watermelon surrounded by friends to really welcome in the warm weather in style.
Use coupon FBGrill at checkout and receive 10% off your purchase of our pork tenderloin featured below! Now thru the end of May 2018.