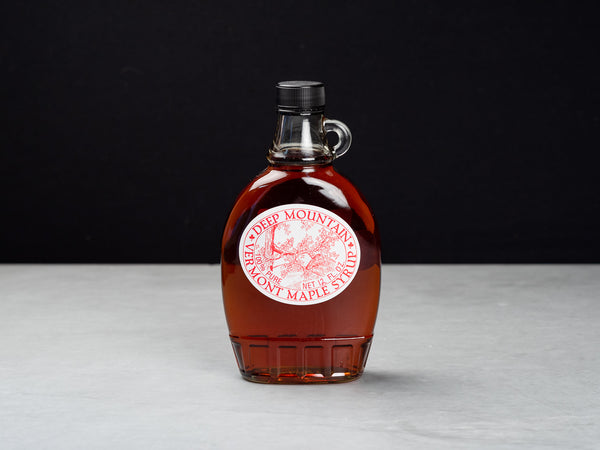 Deep Mountain Maple Syrup
Long before it ends up on your pancakes, maple syrup undergoes a major transformation – from sapling to Sunday morning delight. Though the sap-to-syrup process may be foreign to some, our friends at Deep Mountain have a true passion for woodland agriculture. Their pure, organic maple syrup comes from the Cantor family's 100-year-old grove in Vermont's Northeast Kingdom. Like all of our partners, this family-owned business is rooted in tradition and prides itself on the use of eco-friendly resources.  This short video takes a deeper look at the production of their craft and the poetic philosophy behind it.
 
Still don't believe how incredible this stuff is? Click here to order and try the 2013 batch of single-sourced Maple Syrup yourself!
The post Deep Mountain Maple Syrup appeared first on HERITAGE FOODS USA.