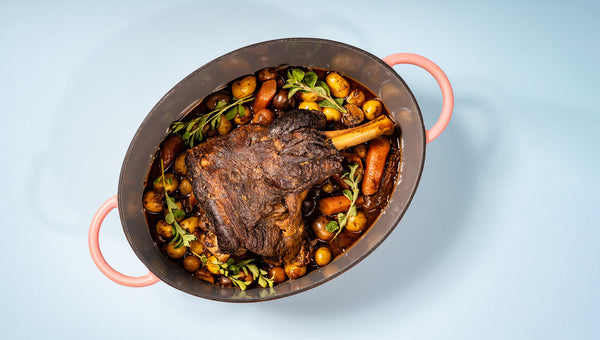 Deb Crystal Loves our Heritage Breed Shanks
Deb Crystal wrote in about shanks and her love of heritage breed meat:
"Oh goodness, you have no idea how much we drooled over the shank offerings!! Couldn't be more excited to have these babies in the freezer and do the 'shank a month' thing!! We love a good shank!! I shop heritage meat because in addition to believing you are what you eat, you are also what you eat eats. I value pasture raised and finished and we have found the heritage breeds to have a superior flavor!"